Aesthetic Tech is now offering training cum internships for different projects/clients for a limited time.
This employment opportunity would enable you to work directly with the senior managers of the company. So, you will gain diversified, experienced guidance in a professional environment. Options for flexible timing available which can be adjusted as per your college/university/study hours.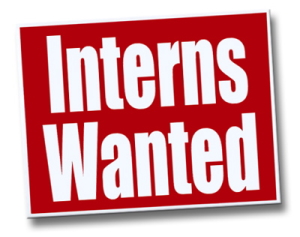 We provide ample opportunity to increase your professional competence and remuneration. It works on the basic principle of 'The harder you work, the more you get'.
On successful completion of the internship, you will be provided with a certificate. Based on performance, we will also issue Recommendation Letter, signed by our CEO which will be useful to you in your further career and if you prove your worth, we will hire you in our team as regular employee as well.
Our office is located in the premium office location at ATS Center, Blue Area, Islamabad, just close to the metro bus stop: Parade Ground. So you can reach here easily from most locations of Rawalpindi, Islamabad.
You will gain experience in the following aspects :
• Website Management
• Online Marketing
• Social Media Marketing
• Print Media Marketing
• Communication and follow-up with clients
• Market Research
• Business Development
You will be involved in brain-storming sessions and actual implementation of various marketing and promotional strategies.
Please send your CV at earliest to jobs@aesthetictech.net
Last Date: 15 July, 2015.